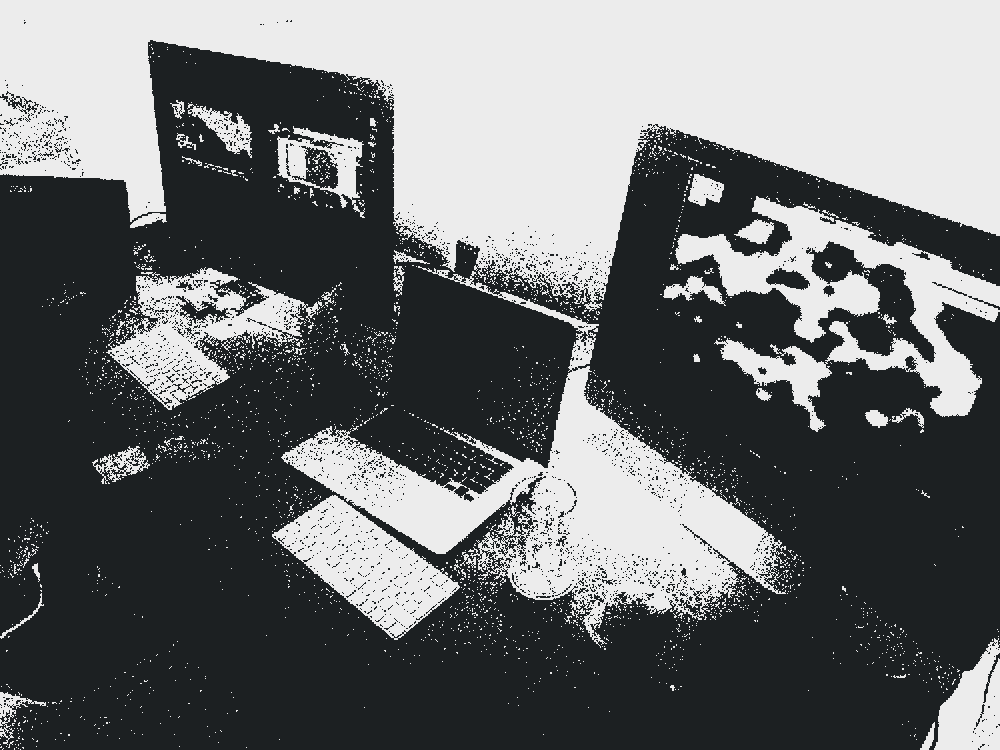 The inaugural edition of ReclaimFutures conference took place on the 18th, 19th and 20th September 2020, live-streamed on Twitch, from our studio in Lasuanne, Switzerland:
30 events were presented by 34 speakers and workshop hosts.
Over 1,400 viewers watched.
We live-streamed for over 24 hours across 3 days.
Countless messages were sent on the public discord channel.
Archive
Rewatch and rediscover: