Adrian Demleitner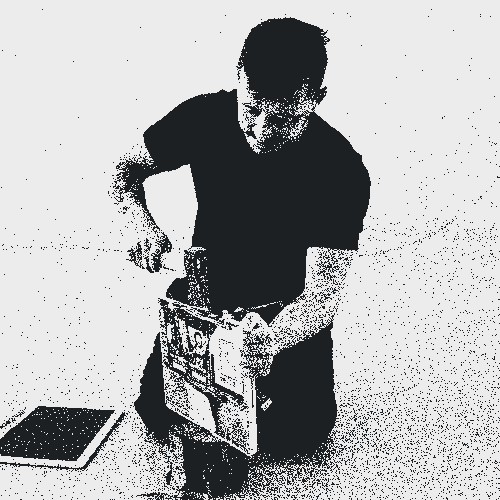 Biography
I studied postindustrial design at Hyperwerk Basel and right now I'm doing a master in design research at MAD until 2022, focusing on technology and animism. Currently, I'm working as senior webdeveloper in Bern and until recently also as junior researcher at the Institute of Experimental Design and Media Cultures in Basel, Switzerland.
My interests lay in the fields of critical thought on software and technology, design research, intersectional issues and the non- and more-than-human discourses. I'm active in these fields of inquiry through curatorial and artistic practices, design research as well as events focusing on knowledge transfer and participation.
I'm somewhat entangled in the DYI, hacking, queer and art scenes and I have a sensuous interest in the multispecies discourse. These struggles and poetics inform what I do, who I feel I am and where I feel home. It's a mess, but a beautiful one.
Furthermore, I'm a 🐝 beekeeper (Warré), love to engage the world through 🍲 cooking and have a good hand with 🌱 plants.
github.com/thgie
thgie.ch
twitter.com/things__care
instagram.com/things.care